Sales Learning Application
Introducing the KORITE Sales App
Learn how to increase sales!
Everything you need, in one place.
KORITE Learning is a digital micro learning platform that is designed to help us better educate our retailers and partners on who we are and how best to sell our range of products in their respective geographies.
The platform will be used to help your sales staff get better acquainted with our best practices and even make sure that they retain what they learn by testing their knowledge at the end of every training module, thereby allowing us to develop further content to help boost your sales of our products.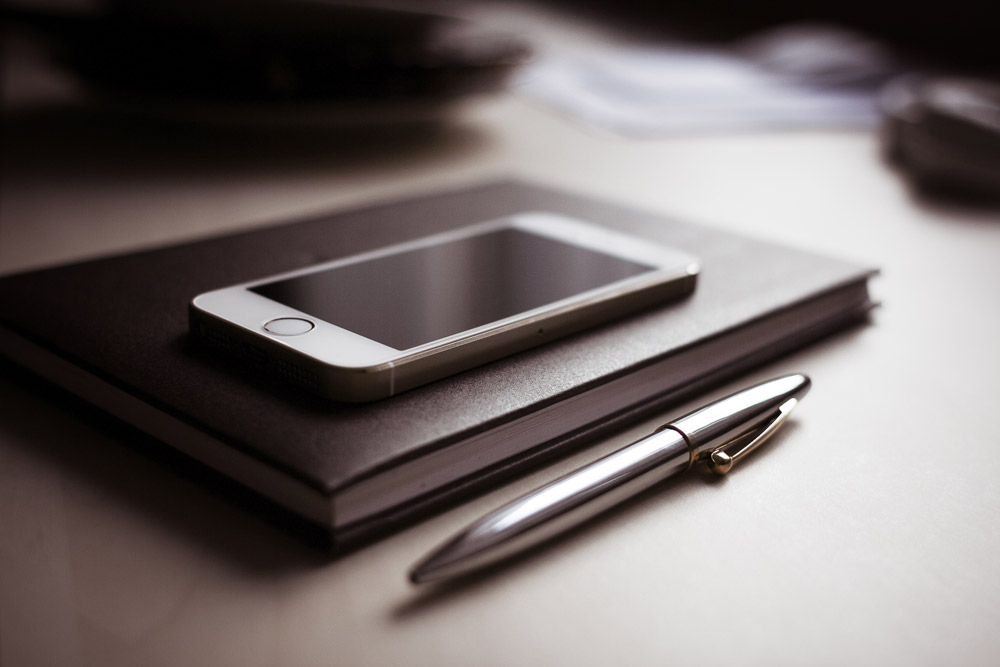 F93B709
The above ClientKey must be entered when creating your account.
Using the mobile device you wish to install the KORITE Learning App to follow the steps below:
Go to your App store and type in KORITE Learning, or enter the link below that corresponds to the type of mobile device you are using (this will take you to the respective App Store),

Android:
Apple:
https://itunes.apple.com/ca/app/korite-learning/id1331064635?mt=8&ign-itsct=1331064635-1331064635&ign-itscg=0176&ign-mpt=uo%3D4

Once you have installed the app, find the newly created app and tap on the icon to open it.
You should now see a Login Screen for the KORITE Learning App. Tap on the "Register" button in order to create a new user account in the system.
A new dialogue box will pop up, prompting you to enter your information. Enter all information then tap on the right arrow key to move to the next step.
Select your store name from the retailer drop-down menu. Tap the right arrow to move to the next step.
Enter a password of your choice
When asked for your "ClientKey", enter

F93B709

. The "Register" button will be active.
Once complete, you should now see a final dialogue box pop up letting you know that your registration has been successful. Tap on the "Ok" button to clear the dialogue box and proceed.
Once back at the Login Screen, enter the Email Address you just registered as your "UserName" along with the Password that you just registered as your "Password". Tap on the "Login" button to proceed and wait a few seconds while the app loads.
You should now see a brief Quick-Start Guide that will help to get you started with using the KORITE Learning App.
Start training!
We would love to hear from you!
Sign up for updates and KORITE exclusives!